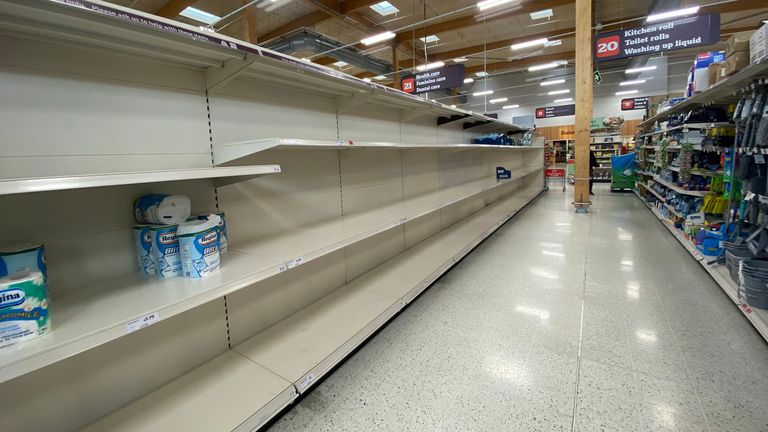 There are 85,000 people in Wales classified as 'extremely vulnerable' in this pandemic due to their health.
We call on the Welsh Government to make immediate arrangements to ensure these most vulnerable people are given priority access to supermarket deliveries, which many are finding impossible to get. Those most at risk and the supermarkets themselves have supported such a move.
We also call on the Welsh and UK Governments to improve communication so that people understand that announcements made in England are not necessarily going to be implemented in Wales. There has been unnecessary confusion caused by officials failing to explain themselves properly.
Please sign the petition to support the most vulnerable people during the Covid-19 pandemic.